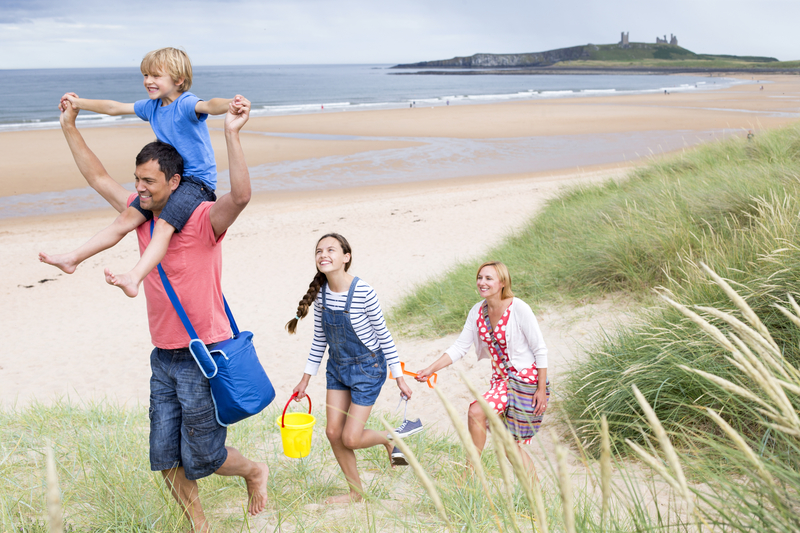 Create wonderful memories
For an unforgettable travel experience, contact Chariots & Executive Cars. You can explore the history and scenic splendour of the Kent and Sussex countryside at your leisure. Or you may want to travel further afield, for example to the West Country or continental Europe. Just ask us for a quote – it may well be more affordable than you think!
We have included a number of popular tours in this page, but we can provide a customised schedule to your specific needs. We are a small family run business established in 1993, not a broker or agent. Get in touch with us today.
Splendid gardens tour
Take in one, two or three of South East England's most beautiful gardens. There are many to choose from but here is a selection:
Sissinghurst

Internationally celebrated garden designed around the surviving part of an Elizabethan mansion, displaying outstanding plantmanship, artistry and colour schemes throughout the season.

Wakehurst Place

Managed by the Royal Botanic Gardens, Kew, these ornamental gardens surround a 16th-century mansion.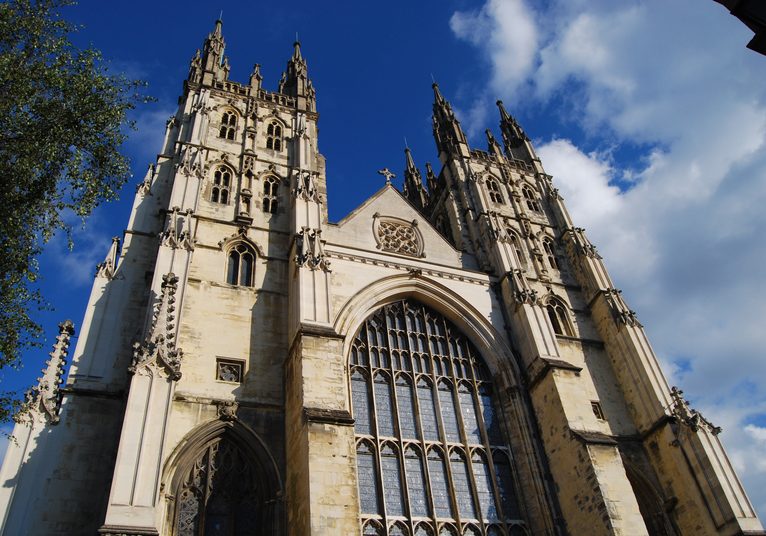 Church and cathedrals tour
Canterbury Cathedral is the mother of the Anglican Church and the greatest example of ecclesiastical architecture in England with its 12th-century choir and magnificent 13th century stained glass windows.
In complete contrast, visit Berwick Church in a small village in the heart of the countryside, framed by the South Downs. Its interior is beautifully decorated by the Bloomsbury artists – Vanessa and Quentin Bell and Duncan Grant. Many more wonderful churches and cathedrals to explore across the South East – again, it's your choice.
Alfriston and Cuckmere
This tour is a favourite! Starting in Alfriston – one of the prettiest Sussex villages with friendly shops, pubs and tea rooms catering for all tastes. Move on from here to the breathtaking white cliffs and spectacular views over the South Downs and the coastline from the Cuckmere Valley.
See the famous cliff-top houses – about to fall into the sea – and marvel at the lighthouse, now moved to a safer position. On through Jevington, nestling at the foot of the Downs, and stop for refreshments at Michelham Priory with its craft shops and tranquil gardens.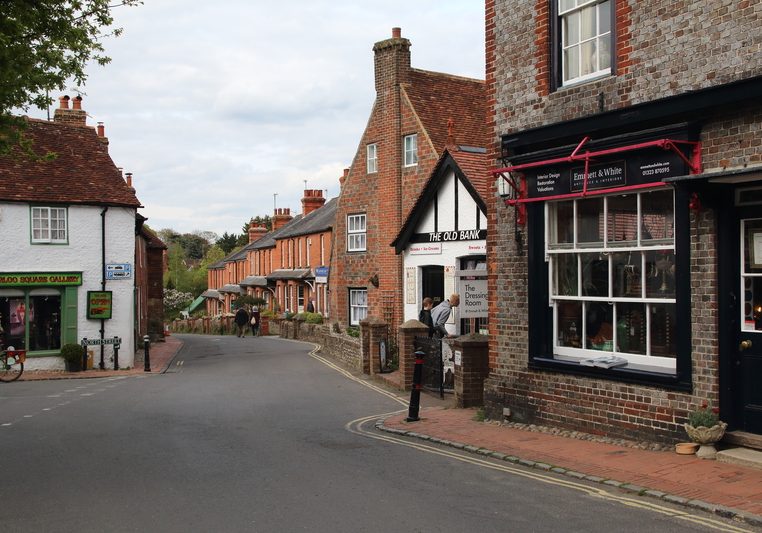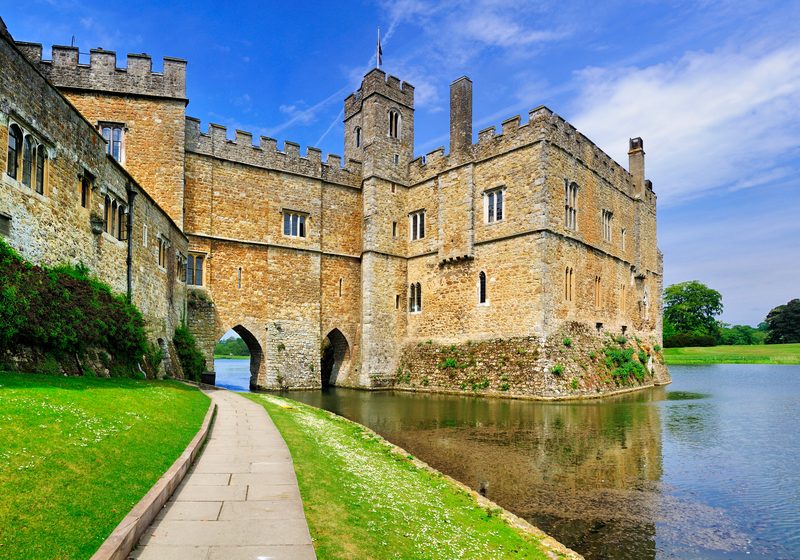 Historic castles
The South East has a host of picture-postcard castles steeped in history. Leeds Castle – built on two islands in a lake and dating back to the 9th century. Leeds was dubbed 'the loveliest castle in the world' by Lord Conway and many have agreed with that description since. Sitting in 500 acres of gardens and countryside, it houses a unique collection of paintings, tapestries and furniture.
Bodiam Castle – a classic medieval castle, once described as 'like the work of a bucket and spade on a giant scale'. Again, you are spoilt for choice with Hever, Dover, Pevensey, Arundel and Herstmonceux castles and the historic town of Rye all within easy reach.
South Coast special
At Brighton, you can visit the Royal Pavilion which is eccentric, extravagant and extraordinary. Built for King George IV, used by Queen Victoria and transformed into the Indian style by John Nash.
You can travel to Eastbourne – known for its lovely seafront gardens. You can also move along the coast to Pevensey and Hastings – 1066 country. Well worth visiting before moving on to Rye with its harbour and antique shops.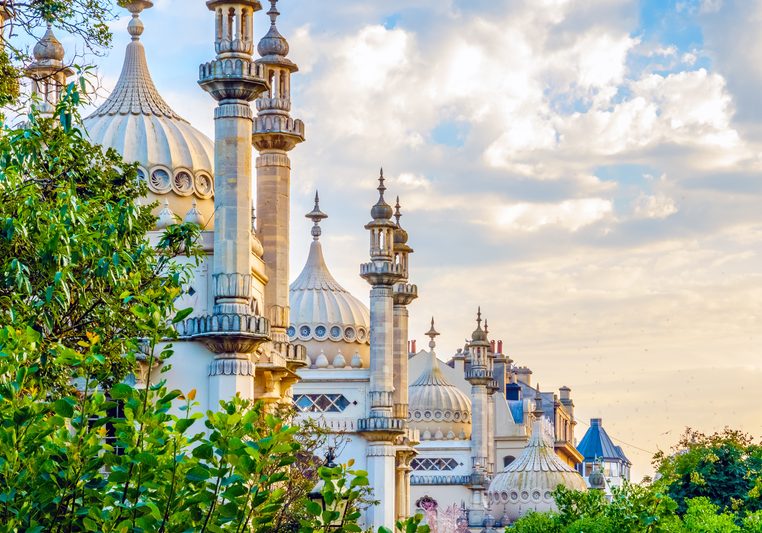 Amazing Sightseeing Tours
For enjoyable sightseeing tours throughout Lewes and the surrounding areas,
call Chariots Wedding & Executive Cars on 01273 813 401